I'm a month late with this post, but what is late really? Time is subjective. I may be right on time…for someone.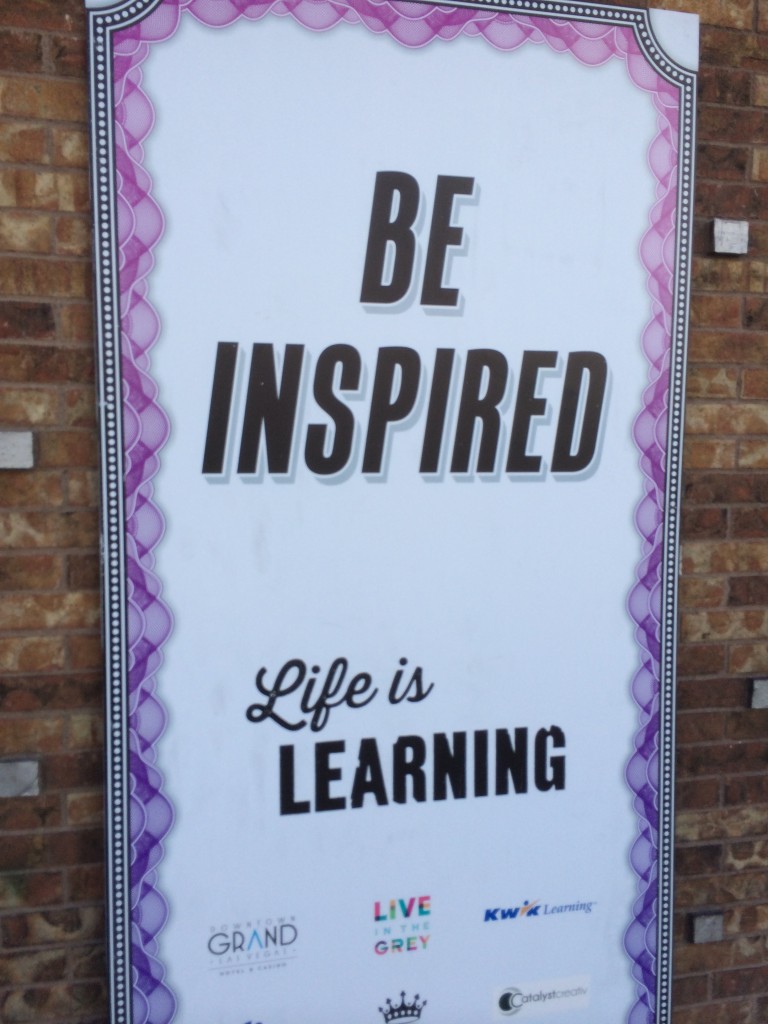 If you are connected with me on Facebook or Twitter, in a realm that you can see my words as I share my experiences, you know that I am grateful for the serendipitous encounters that life always surprises me with. October 26th and 27th was the First Annual Life is Beautiful Festival in Downtown Las Vegas, the city of which I am a 4 year resident. Many people came from all over to see bands such as The Killers, Empire of the Sun, Pretty Liars, Jurassic 5… and so on. This event was about MUSIC, FOOD, ART, and LEARNING.
Downtown Las Vegas underwent a beautiful facelift as a result of the festival with new murals painted on various landmarks throughout the area. I was working as a hostess at the Heineken booth during both days of the event and a friend of mine advised me that they would be in town doing a speech at one of the Learning Events. That friend is Quddus Philippe who has been a friend of mine for years. It only takes a few seconds to talk to him and be moved by what he has to say. He has this way of making you want to make a difference in the world instead of just showing up. He told me he would be speaking at 415pm on Sunday October 27th at Fremont Country Club.
I did not know where Fremont Country Club was at the time, as I stood on the corner of 7th and Ogden at the Heineken Tent. I just hoped I could travel there during my break and have enough time to hear him speak in entirety.
As serendipity would have it… Fremont Country Club was 20 feet away from the tent I was working at that day. I was supposed to hear this message and if you're reading this, so are you. 6 weeks later, I am still moved by his message of authenticity, vulnerability, and what it means to let go. Watch the video below.
Thank you Quddus! Life IS BEAUTIFUL!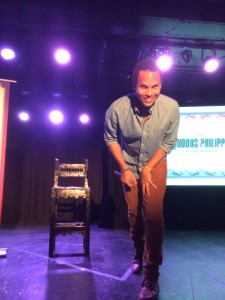 Lesson: "Listen to your heart, more than your head." – Quddus Philippe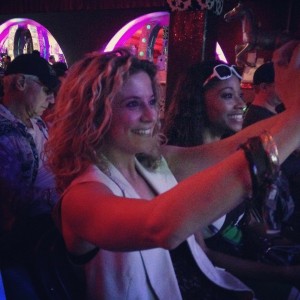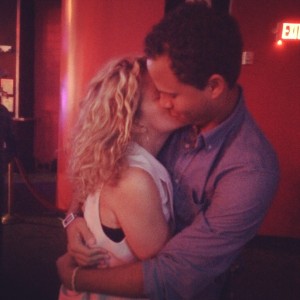 http://www.lifeisbeautifulfestival.com
http://www.theqside.com
Follow Quddus on Twitter at @IamQuddus