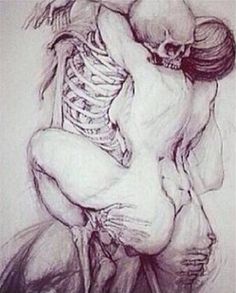 'Details' KhalilahYasmin.com 2015
In detail.
Every crevice. Each muscle before it contracted. I feel.
My imagination can bring you back from the dead and
For a millisecond that moment is real.
In detail, I can see your smile wash over the room without the intent to wake me.
As you watched me sleep. Now; into my slumber you take me.
To a world that did not exist before your arrival.
To a fortress of magic where imagination is all necessary for my survival.
In detail, I can smell your cologne through saved voice mails on my phone.
Your laugh echoes walls you've never been.
The details of a lover I should have kept as only a friend.