"Mount Olympus"  Copyright Khalilah Yasmin 2013
For: 'An Alien' … if such an exquisite being actually exists.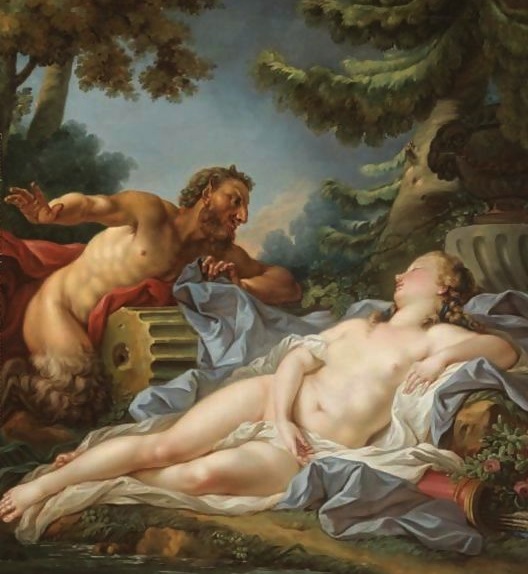 I said I wouldn't do this but here I am.
I promised myself not to give any f*cks so instead I gave 3 damns.
Man.
Here I stand, with one foot in my mouth and the other in your hand.
Flexibility… has me floating in the sea of my own contradiction,
Staring into your eyes then down at my own crucifix-ion…
Between my breasts as my heartbeat rejoices upon your lips
between my Mount Olympus,
I hunger for your pleasure, while we pray we never finish.
Your steel rope is my lasso, I'm a slave to your noose,
pleasure asphyxiated praying you won't let me…
loose-n the exasperated hold on your d*ck…
It's warm and it's thick, and I remember none before it,
I want to feed it, love it, choke it, as you let me adore it.
I've explored it. This place inside me that I tried to keep hidden,
Insatiably at your disposal with my own nipples bitten.
Erotica; another planet that you take me, when your breath reaches my air,
You; my beautiful addiction, I'm your nymph, You; my satyr.