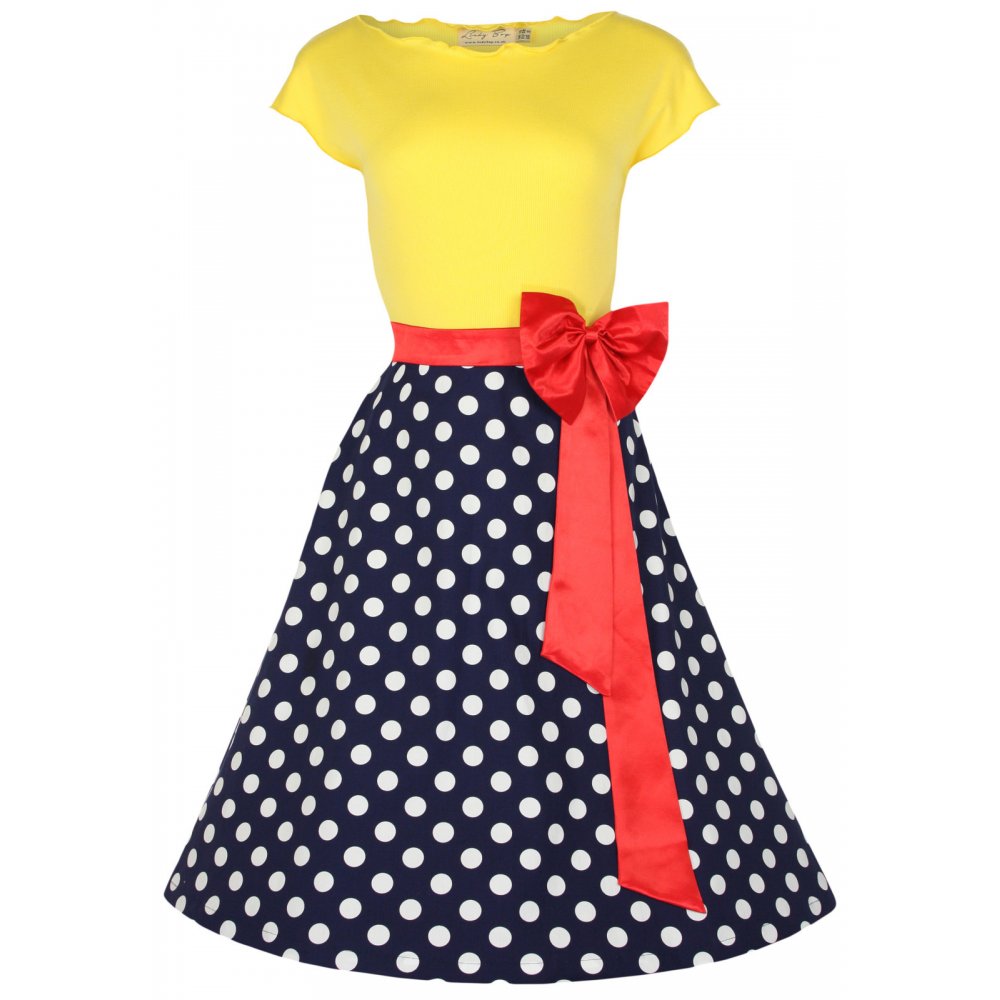 "My Best Dress" Khalilah Yasmin Copyright 2016
The year was 1962.
I liked to dance, you played the guitar.
I smiled to myself and you smiled from afar.
I had snuck out with my friends for the night to hear you play.
Never told my Pa where I was going because of what he would say.
He would tell me that I didn't belong there. "It's not safe to risk your life for music. The notes are not worth it."
But the music awakened chords in my soul. I wish he had heard it.
Wearing my best dress, the only one we could afford at the time.
Ma lost her job as a maid.
boss' husband admired brown sugar & had a wandering eye.
You and I, we met eyes on occasion with the purest intent.
You winked. I wanted to draw nearer to see what you meant.
Yet it was unsafe for my kind to be enamored with someone whose skin did not match my own.
You saw me head to the door, and you came out alone.
A love routine we looked forward to after every show's applause,
A dark alley of secret kisses, hand holding, "I love you's" and au
revoirs.
Jessie's hair glowed underneath the moonlight allowing me to see myself in his smile.
When anxiety rose in my body, he whispered not to worry, and stay a while.
Suddenly from the door, the lead singer pushed through with an army behind him in tote.
"Jessie's been sneaking around with a nigger, I think we should cut her throat."
You did your best to protect me as the glass bottle was broken on the side of the bricks.
Love overpowered by hate.
They beat you and cut me until the sight made you sick.
Wearing my best dress, the only one we could afford at the time,
You screamed, "I LOVE HER".
My eyes faded to black staring at the "No Negroes allowed" sign.