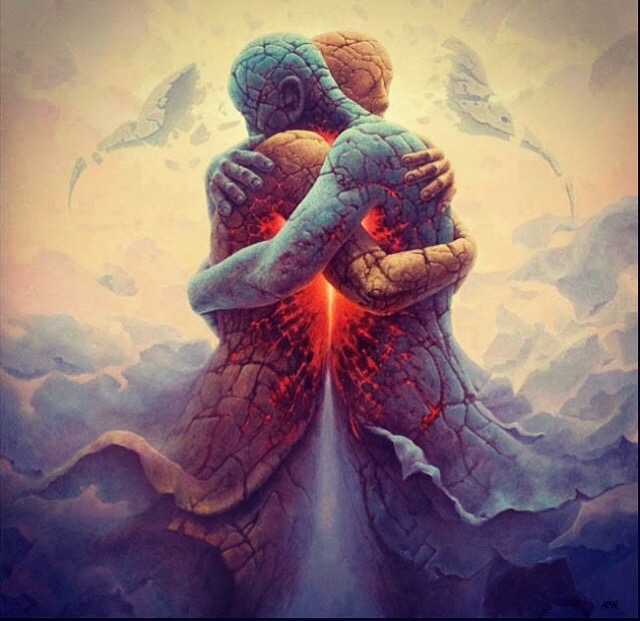 I'm rambling. This isn't a poem or diary entry.

Part of me feels reckless and wants to go out and find .. settle for anything with your resemblance to get a glimpse of what I shared with you. I know it was real for at least a million moments- for us both… but it's still real for me. And I'm here- with this, … alone now.
Companion, genuine connection, hugs, and kisses, romance, interlocked hand holding.
Star and eye gazing… Giggling at silly shit. I miss it.
And a part of me doubts I'll ever have it again. That intensity.
So I want to go out and pretend. Just for a moment- that someone else's hand is enough… That someone else's smile can send a lightning strike through my core.
I know I can pretend it's enough for just one second, even if deep down I know it won't be.