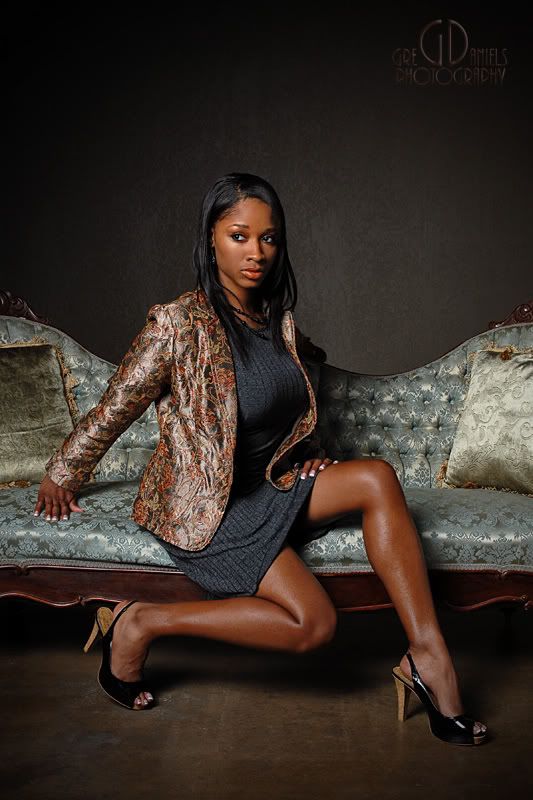 "Oceans" ©
A depth I was only aware existed, a concrete tunnel, I'd never seen yet I missed it.
An intrigue that put all curiosity to shame, my fantasy and reality changing my name.
An assembly of butterflies invading without permission, for him to lean in, to touch me,
I subtly was wishing.
A stare that put a chill through my bones, a psychic ability foreshadowing my upcoming moans.
A heartbeat so loud, I feared my secret would be disclosed,
imagery, chemistry, happening fast, hoping my heartbeat would slow.
A tremble that shook me, down to the depths of my soul,
an unwarranted capture taken me hold.
An unexpected meeting changed my whole being,
without my eyes, I used my soul for my seeing.
A window, that I found myself not wanting to leave,
a myth that I now forever believe…
An Ocean, I'd never seen on this earth,
a world beyond me, that proclaimed this rebirth.
Into his eyes, I saw all oceans, and land,
into his eyes, at first sight,  I fell for this man.