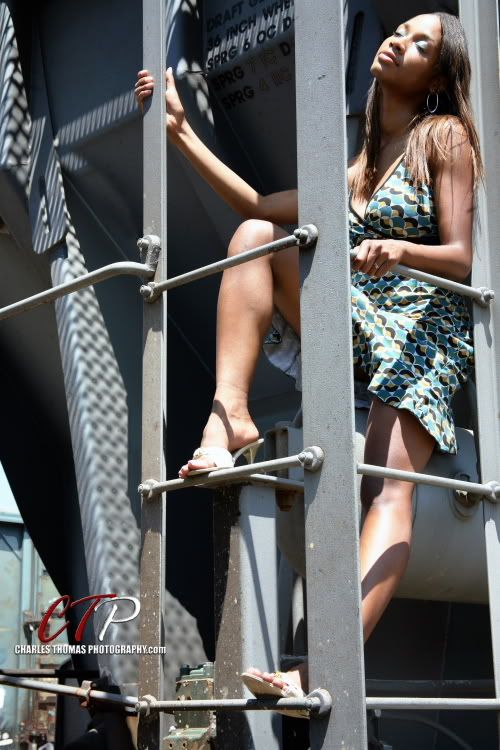 "Insanity" ©
Love is a violent rainstorm in hopes of a rainbow,
it's the darkness in search of light,
the drought in trail of snow…
Love is the empty room, in which companion is filled,
it's the resurrection of sanity, when all hope is killed.
Love is belief, when surrounded by doubt,
Love is the silence once the secret's out.
It's the blood from which the heart breathes life,
it's the second chance, the selfless sacrifice.
Love, Is by definition, insanity,
for you lose yourself, and identity,
hoping for something that may not hope for you…
temptation, addictive, of a dream to come true…
Love is, the Rose, that grew, in solemn dirt,
it's the healing that came when all one knew was hurt.
It's the submission to boundless boundaries,
throwing in a gamble with no real guarantees.
Love is not always beautiful, to some is never kind,
Love was my rainstorm, yet you never were mine…