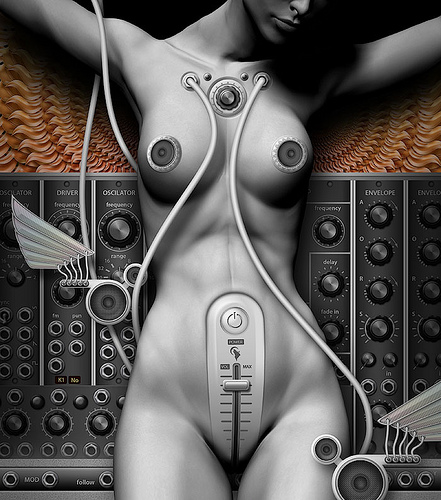 "Cruise" Written By Khalilah-Yasmin
Reminiscent; of a moment only you can enable me to relive,
Encrypted; yet unlocked the 'Davinci Code' in my heart so that I would let you live.
And you do… As if it was restructured with new cells to be powered by you.
A new shape, a new hue, your presence alone has me moved.
Outside and beside of myself; my smiling reflection confused,
Because we're afraid of being misused, you're un-accused.
My heart beats your rhythm; my soul sings your blues.
There's no other YOUS, nothing even close,
You've been in my life for three months but I FEEL you the most.
Questioning destiny's possibilities as I raise to a toast,
A new me has emerged; should I hold back or am I supposed—-
To. Love. You.
A chemistry I'm sure I won't find anywhere else,
When you're inside of me; I'm inside of myself.
You're the fire to my fire, the water to my well,
I'm standing on two feet while flying, yet I know that I fell.
This is just a promise to love you with only this moment's expectation,
A love letter in song; with no return address,
Just a "For Your Information".
My heart beats your rhythm; my soul sings your blues,
You're the smoke to my blunt; and I just want to 'Cruise'…