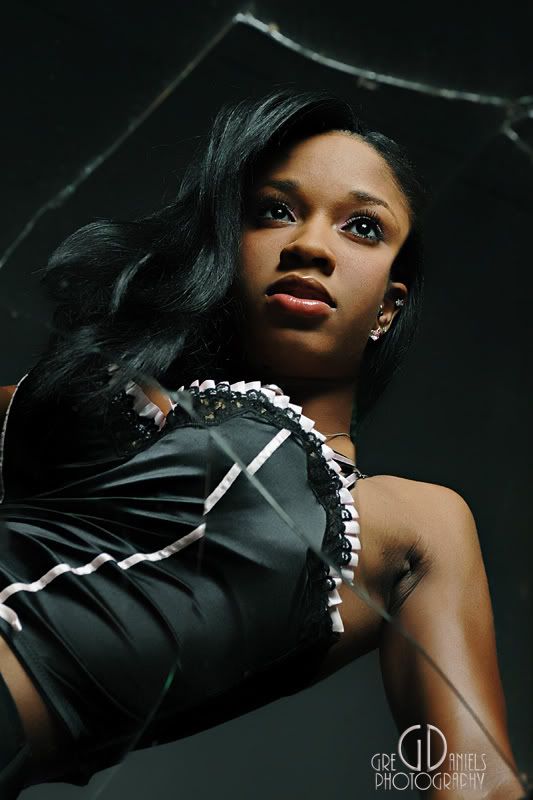 "that day " ©Khalilah Yasmin
open your heart she said unto me,
Give him your love and Get what you need.
Then in return he will provide,
a love within and on the outside.
Be honest; Give him your all,
Be subservient and wait for his call.
then in return u will be his queen,
Be comforting whenever he's mean.
Tell him your secrets and all your desire:
Give him your heart and light to his fire.
Then in return you will receive
a love no other will ever believe.
Don't ask questions, she continued to say,
be a good woman, don't stand in the way.
Then in return he'll be honest and true,
he'll feel the freedom and he will love you.
I opened my heart because she said,
I went home one day, she lay in my bed.
Then in return, he kissed her breasts,
my heart shattered inside my chest.
I gave him my love as he made love to her,
as I cried my eyes were a blur.
Then in return they never saw me stand,
I stood and watched my friend with my man.
I was honest and gave him my all,
I came straight home when he didn't call.
Then in return, he didn't answer the phone,
I was his comfort, I thought he was alone.
I never asked questions, as I watched them dance bare,
I was a good woman to just stand and stare.
Then in return, I remembered her say,
be the love of his life, don't stand in the way.
I was in her way of fucking my man
I grasped HARD, to the vase in my hand.
Then in return, I let them be free,
they had no comment when they finally saw me.
I gave to them, the vase that I held,
my heart broke and my soul yelled.
Then in return I clenched my vase,
and smacked the bitch across her face.
I opened my heart as I watched her bleed,
I was quiet; my man thought he could flee.
Then in return I threw him cut glass,
as I sliced his naked black ass.
I was subservient; and didn't stand in the way,
I had a vase because, he sent roses that day.