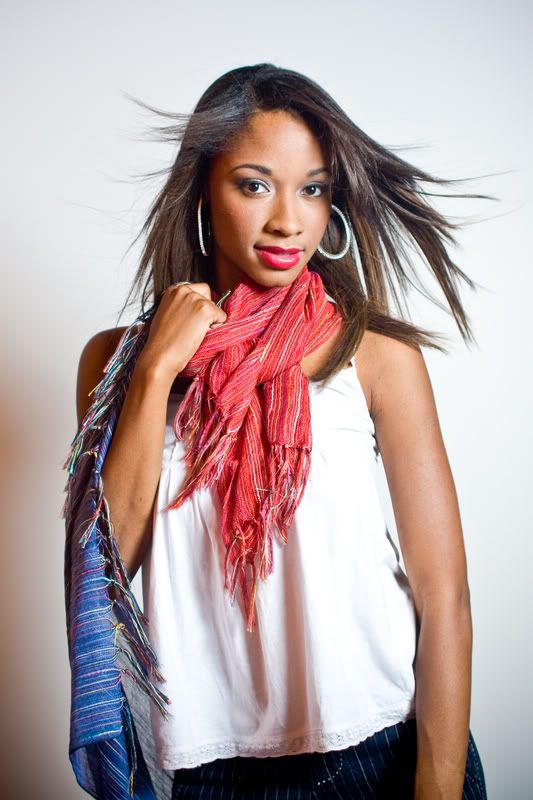 "Suburbs" Written by Khalilah Yasmin
http://KhalilahYasmin.com
©
Today's another holiday;
everyone around me cheery and excited,
I face my fate with apprehension
not thankful to be invited.
For this is my twenty fourth Christmas,
and nothing has changed;
He knows my birthday
yet my own father mispronounces my name.
Surrounded by a room of strangers
whom look just like me,
they share stories and pictures,
but no memory of me.
For this is only Christmas,
my third time seeing "Dad" this year,
my sadness becomes anger
so "why am I here"?
Conversation with me scripted,
so I stopped answering the phone,
He never tried to know me
I grew up alone-
But hey I turned out pretty awesome
and my favorite color is blue.
Your gift of verse passed down to me,
and I look just like you.
Today, Yesterday, and may be your twin stranger forever,
I've lost interest in your family tree, and spending time together.
Because I called you in tears
when I was twenty five,
Thanks Dad for only being concerned
whether I was alive.
You should know my dreams,
and that you were my tears,
I wanted to have you like "THEY DID"
for so many years.
But you tucked me away in the 'suburbs'
I never had a family,
I've accepted this finally, as I walk away gladly.
Instead of being surrounded by a room of strangers,
and a Dad more concerned with his other six,
I kept it at the top but now I'm removing you from my one life wish…
I'm moving away, and you'll only know when you find this poem,
don't bother finding me, for I'm happy, and want to be left alone.
I tried to talk to you, you didn't want to hear my plea,
you, my father, and a stranger that looks just like me.