PRINCE! – 'My inner-monologued review of last night'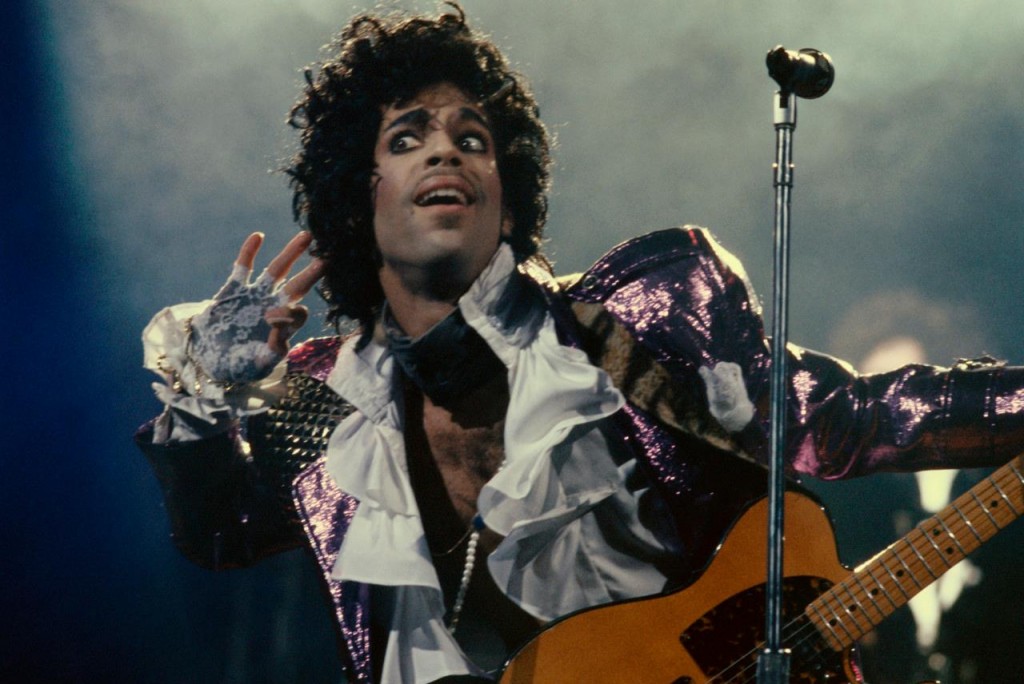 I make it no secret that I am a BIG Prince Fan. Perhaps not a super fan that gets tattoos all over her body of his name, but nonetheless, this is real. I may not be his number 1 fan, but I'm surely in the top 5. Fuggetabout it.

DEARLY BELOVED; PRINCE, REST IN PEACE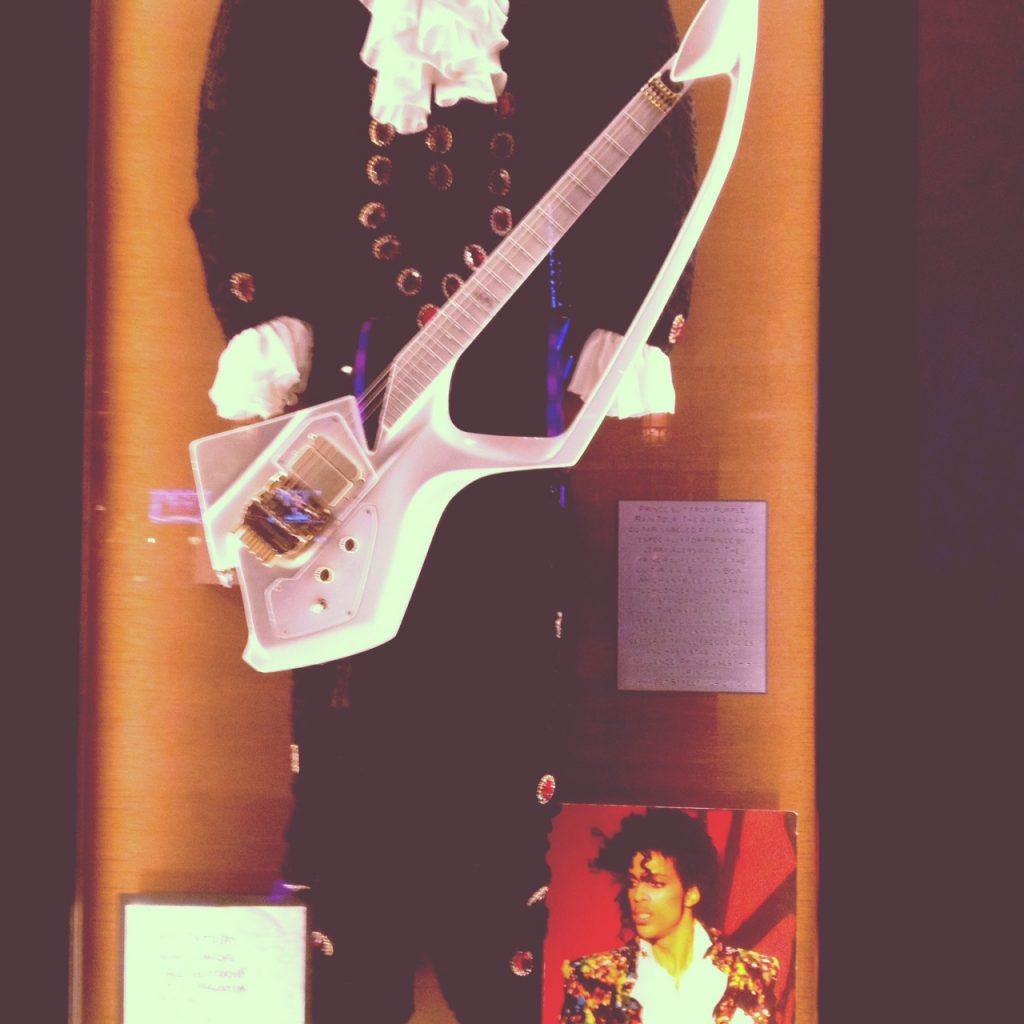 Remember the poster of Prince in the shower with his curly chest hair exposed featuring the golden cross over his left shoulder? I'm looking at it right now.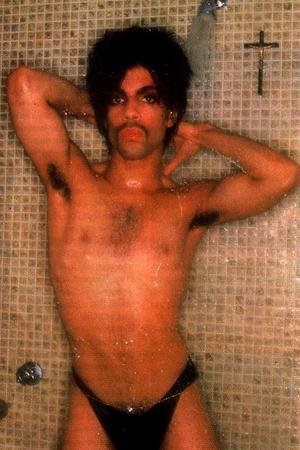 Additionally, that poster was the first poster my mother decided to place in my room as a baby. Perhaps she didn't think I would notice because I couldn't speak yet, but going to sleep with Prince over your crib every night is bound to make an effect subconsciously on how I saw life going forward.
I was too poor to see Prince when I lived in Nebraska. Too afraid of the freeway 2 years ago when he was doing his $25 shows in LA. Last night however, he was performing the final show of his two night run at The Joint inside of the Hard Rock Casino in Las Vegas, Nevada. I was sure that tickets would be sold out as I had some other projects that were occupying my mind. The Purple Gods came through… if you will. Are there Purple Gods? Whatever, back to my story.
I picked up my ticket from Will Call around 3pm for the 1130pm show.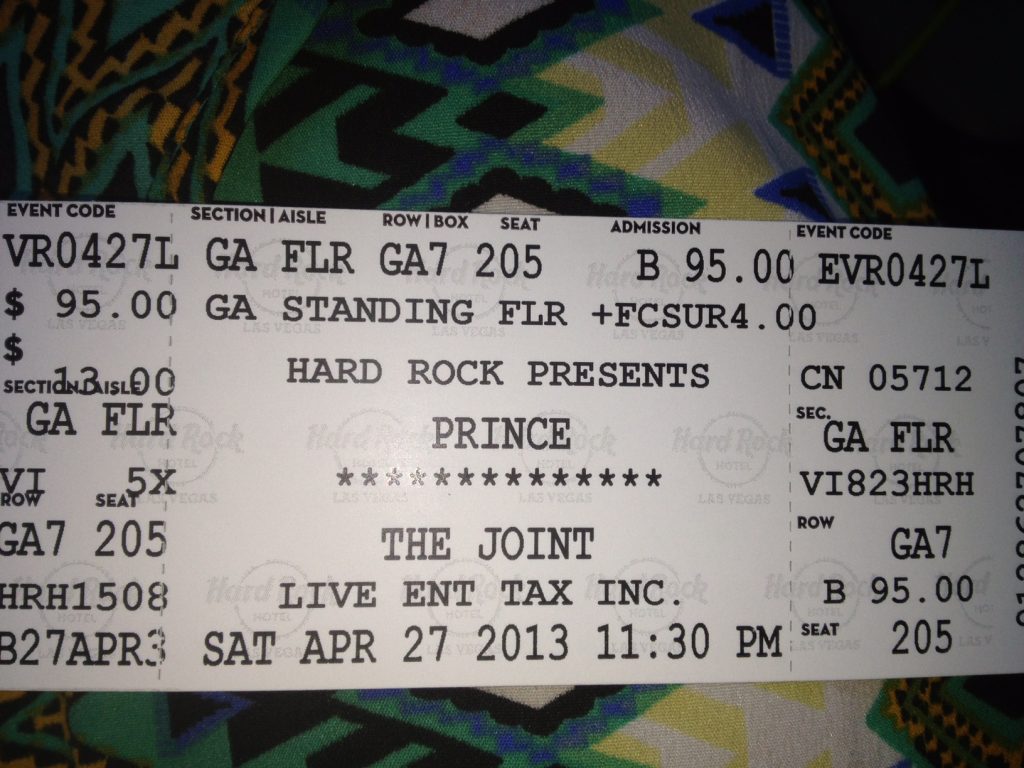 I was already prepared to go alone as I tend to do a lot of things that way to avoid dealing with unnecessary chaos. Also confident I would meet some Prince fans to cut a rug with during the show. At Will Call, the attendants instructed us to come back at 630pm for a raffle ticket of our placement in line. Of course I went back at 630pm for my raffle ticket.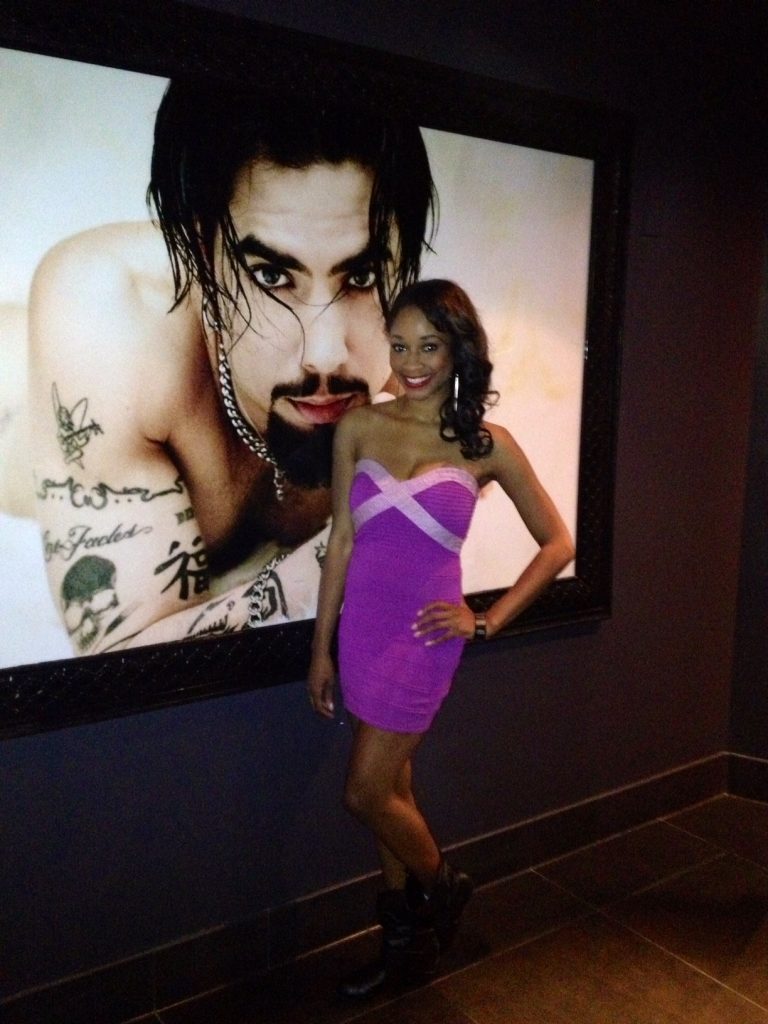 We then had to return by 930pm. I sat at a table with my new Prince friends and those of us that were not virgins shared our experiences. I was unprepared for the types of people that come to Prince shows: ALL KINDS.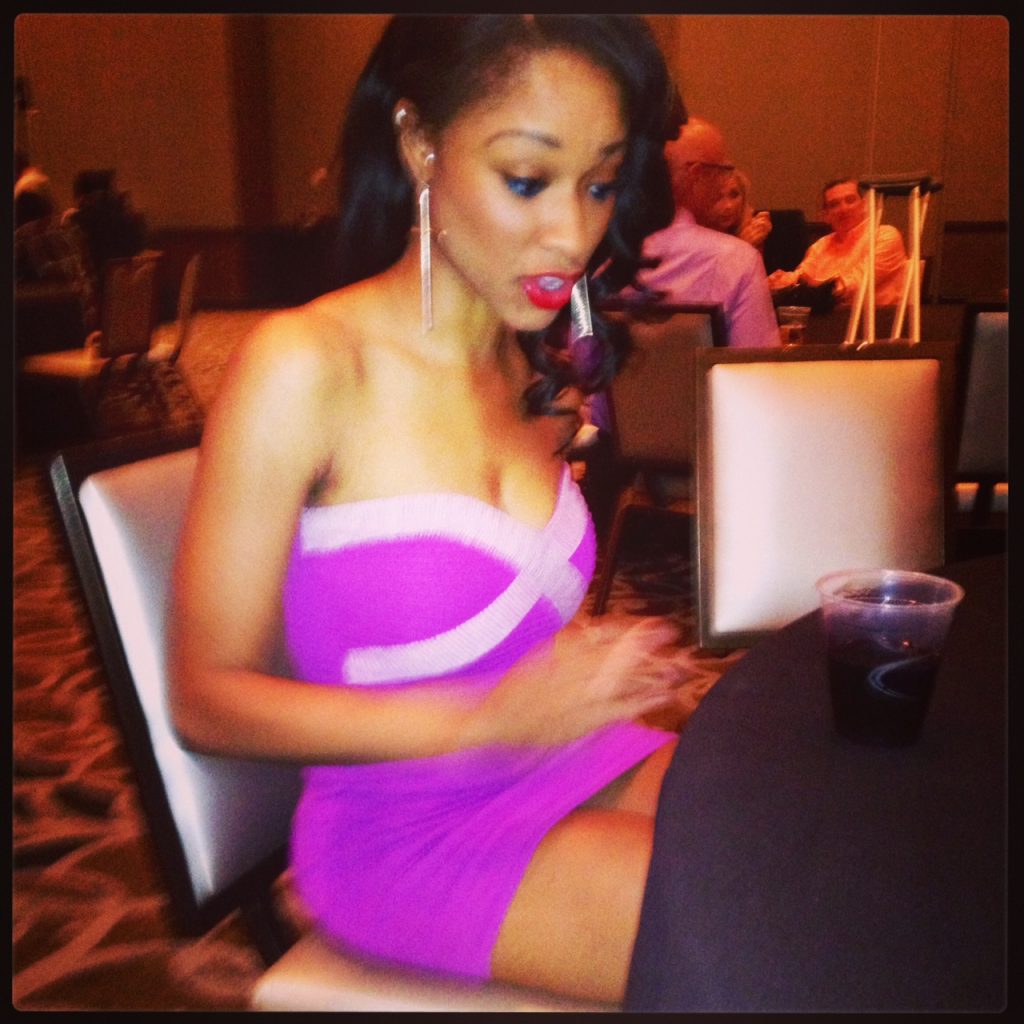 I sat by a couple for a little while that I was sure were doing their best to lure me back to their hotel room. I wasn't interested, clearly. By the time I made it into the concert room, I was standing directly centered. Being that I was one person, small framed, and came alone, I thought it would be no problem to squeeze a couple people ahead to get closer to His Highness. NOPE.
My first attempt to get closer was met with a tight lipped older woman whom had her husband build a wall so that I couldn't get passed them. Really? Is it that serious? There's a gap in front of you the size of the Hoover Dam and you're giants. I can't stand there? I'm wearing flats.
By now Prince had sang 'She's Always in my Hair' and 'Hot Stuff'. When the curtains pulled back revealing him in all his amazing glory, I told God it was okay to take me now. Instead of taking me, he just enabled me to LIVE. Prince's band was adorned with 3 goddesses called 3rdEyeGirl. One of them had the signature Cassie hairdo with half of her head shaved. She was the type of girl you would allow your husband to fantasize about because you were thinking the same thing. Her name; Donna Grantis.
I've friends in the business, so I would be embarrassed slightly if they saw how big my smile was last night. I wouldn't call it star struck per say, but… Wow.
I've met and seen many artists perform, but there's something about Prince that cannot be matched. Allow me to go hippie for a moment. That man's Purple aura filled the entire room-Minus the big girl that thought dancing hard would make me move away. Sorry boo, I'll stab you with my elbow before I let you punk me at a Prince concert. We can booty bump all night girlfriend. Let's go crazy.
Before my first Prince experience, I admired Prince for his musical capabilities and unique style. I've often said that if I were a man, I'd want to be something like him. I never looked at him in a desirable way. It just didn't seem right until making eye contact with him. My heart stopped, melted, and may have bled out through my skin.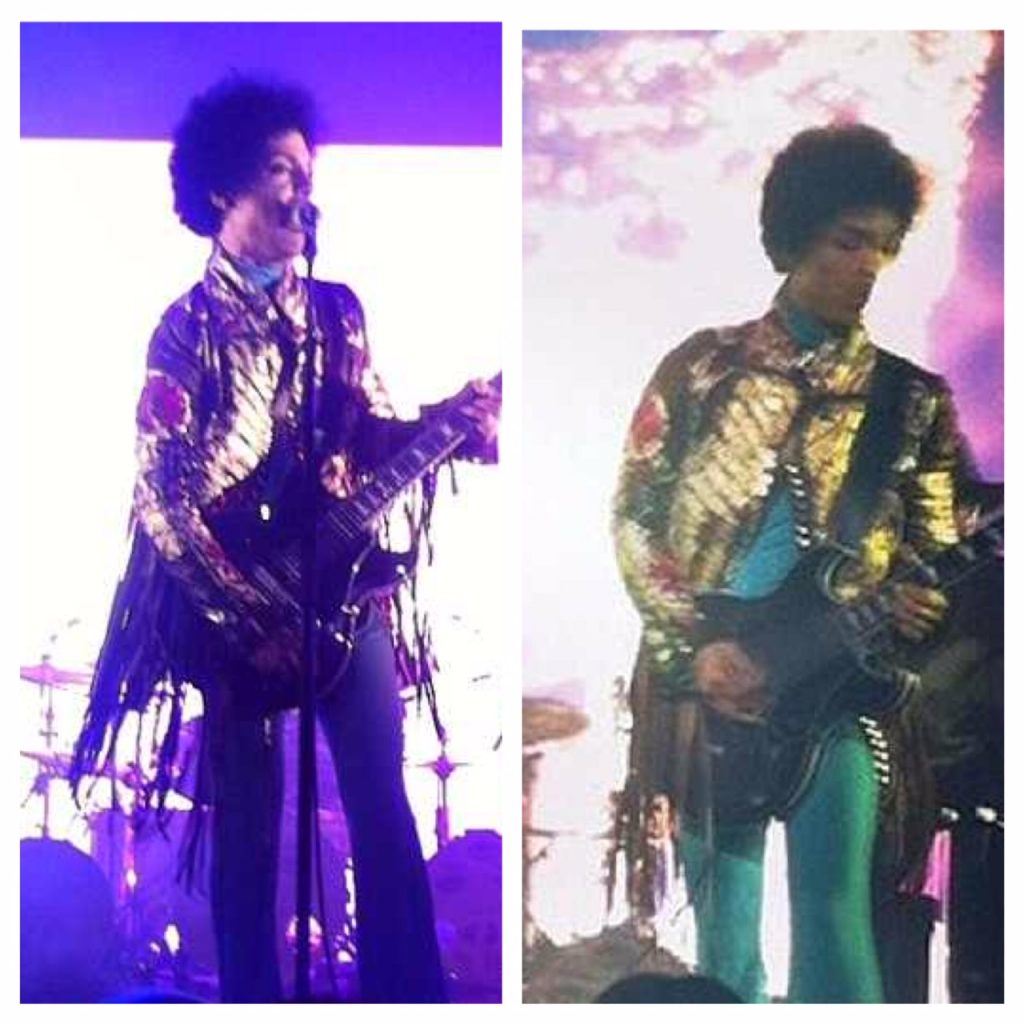 In case you were there, I was the only one that brought a rainbow glow light from home in the center of the audience exactly center to Prince's microphone. He may have eye f*cked me 17 times. *Slow Wink*
In sum, that man could have strung his guitar, took his pants down, and sprayed the entire audience with his DNA last night and made it 'Purple Rain'. He's THAT good.
Erotic Citaaaay!
Love you Prince.