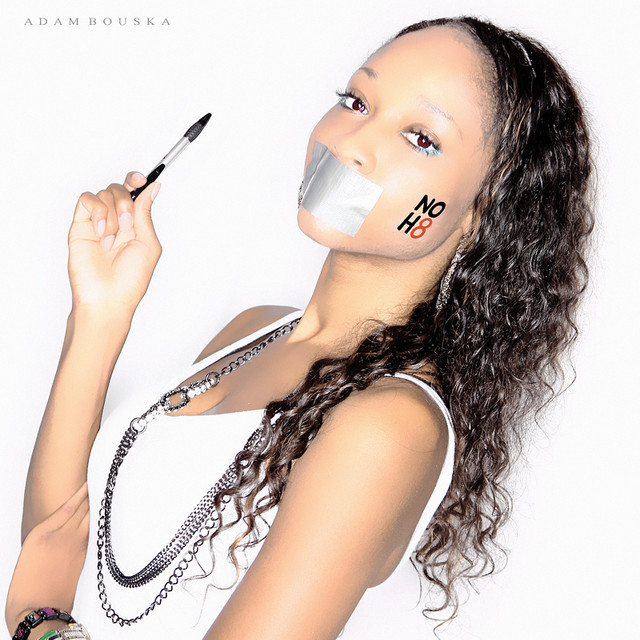 "Child's Play" © Khalilah-Yasmin 2011
http://KhalilahYasmin.com
I want to play with his toys and add myself to his collection,
Alter his erogenous zones; the reaction and stimulation to his erection.
His eyes like the ocean; deep, blue, and wet;
Piercing through my innocence and his I promise to protect.
I'm a flavor he has never had; a tunnel he has never dug,
My imagination foreshadows naked bliss when he pulls me into hug.
I long to make LOVE, he stares in the midst of his crowd,
His voice of me is silent but his eyes on me are loud.
But alas he is forbidden, and my subconscious intent and lust must be hidden.
As I heave for his kiss upon his mouth and his 'Vein Filled Bliss'.
Fantasizing myself into the depths of his blue ocean and his erection,
Cuming to his memory and careless thoughts without protection.
'Shakespeare's Two Headed Beast'- with a tiramisu complexion,
Wondering if he knows I've added him to my collection.
Like a child innocently eager to play with every single one of his toys,
Embracing him in fantasy is my reality, though he only likes boys.