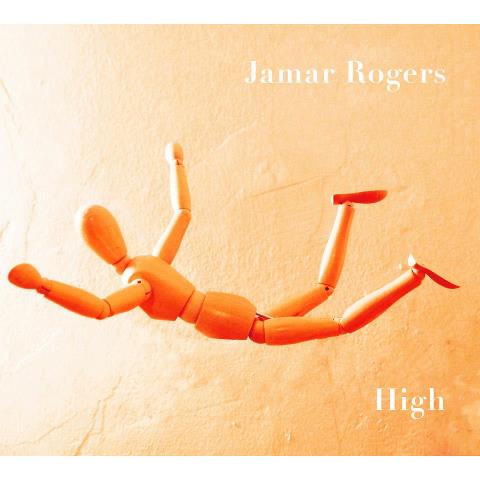 A few days ago, I did my usual and introduced some fellow music lovers to one of my favorite songs 'High' by Jamar Rogers (@Jsquidward).
They decided to record me while I was lip-singing along. Powerful lyrics with a profound message from a inspiring human being. I first heard this song on my birthday 12-12-12 as I was volunteering for the 4th anniversary party for the Noh8 campaign at Avalon in Hollywood. Jamar was doing this song in sound check and it was the best birthday gift ever. MUSIC WITH A MESSAGE. Meeting him and later discovering his story has been strength to me in my own life. His energy is one you cannot help to smile to be beside.
"There is no pit too deep to climb out of if you're willing to dream again, live again, and run again." – Jamar Rogers
Be kind. Be faith-filled. Be INSPIRED.
Below is Jamar Performing his original song inspired by his own life; "High" at Hotel Cafe in Hollywood. This version is my absolute favorite. Yet hearing him live cannot compare to anything you've heard before. His soul comes and stands beside you while he sings. I'm obsessed with this song for various reasons.
This song and others are available on iTunes for purchase. Enjoy!
Find and follow him on Twitter @JSquidward