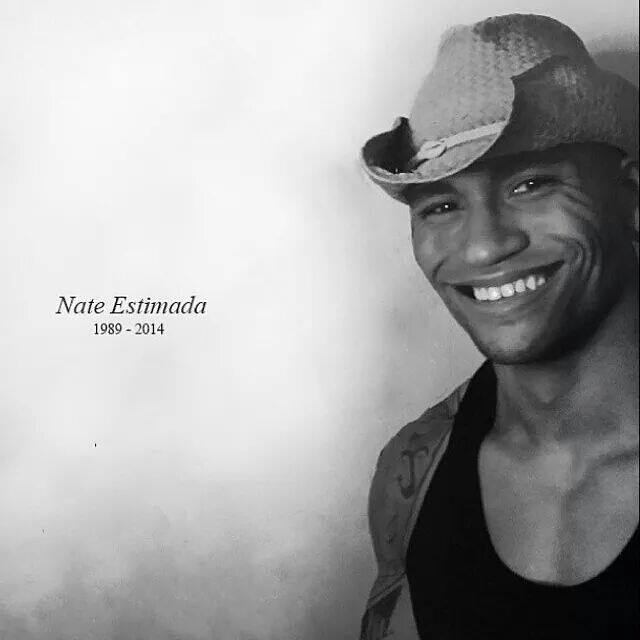 "If I come too…" Khalilah Yasmin Copyright 2014
If I come to where you are;
Will you welcome me there?
If this broken heart takes me too,
Will you still play in my hair?
If I allow this sadness to take over;
Will you comfort me the way that you do?
Will you end my nightmares when I arrive and make my dreams come back true?
If I stare into your spirit the next time you visit;
Will you reach forth and catch my fall ?
If this is my destiny – and you my fate
Will the pain then get small?
If I close my eyes and you're there when I see you again
Will you let me stay and be your spiritual friend ?
Give me a sign, secret password, or send me a ticket to space,
If I come to where you are; please save me a place.