How to Self-Publish a Book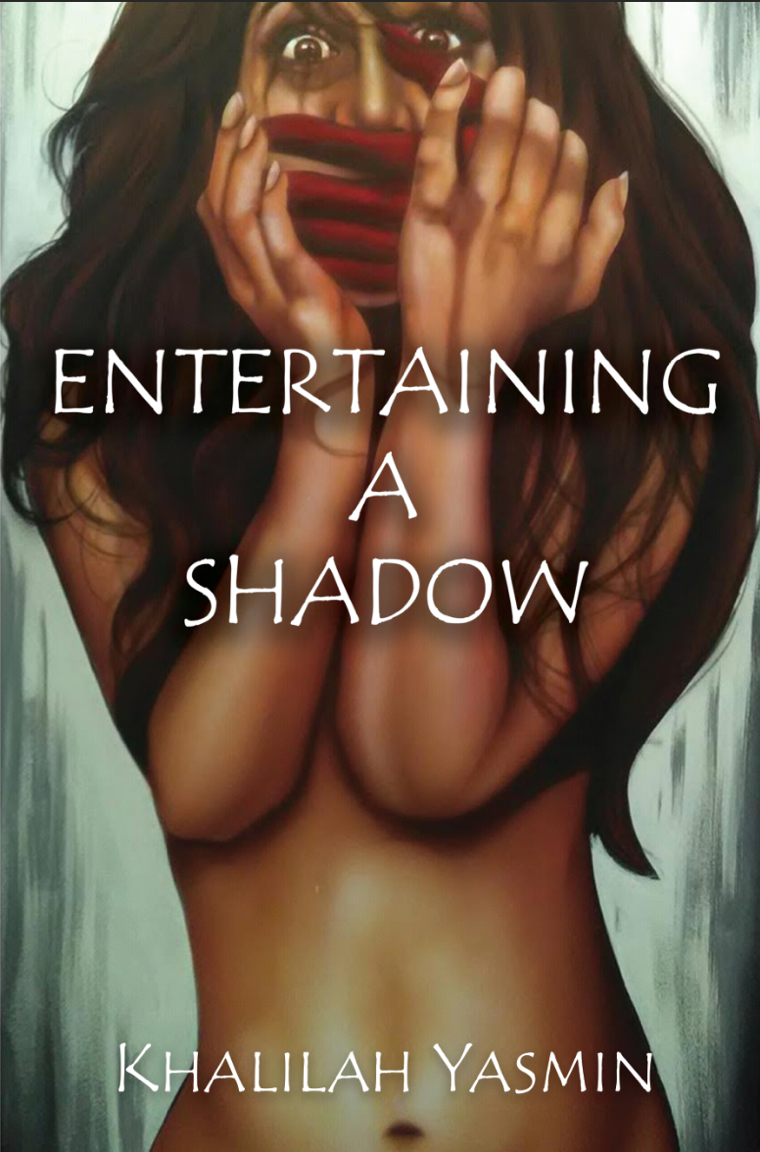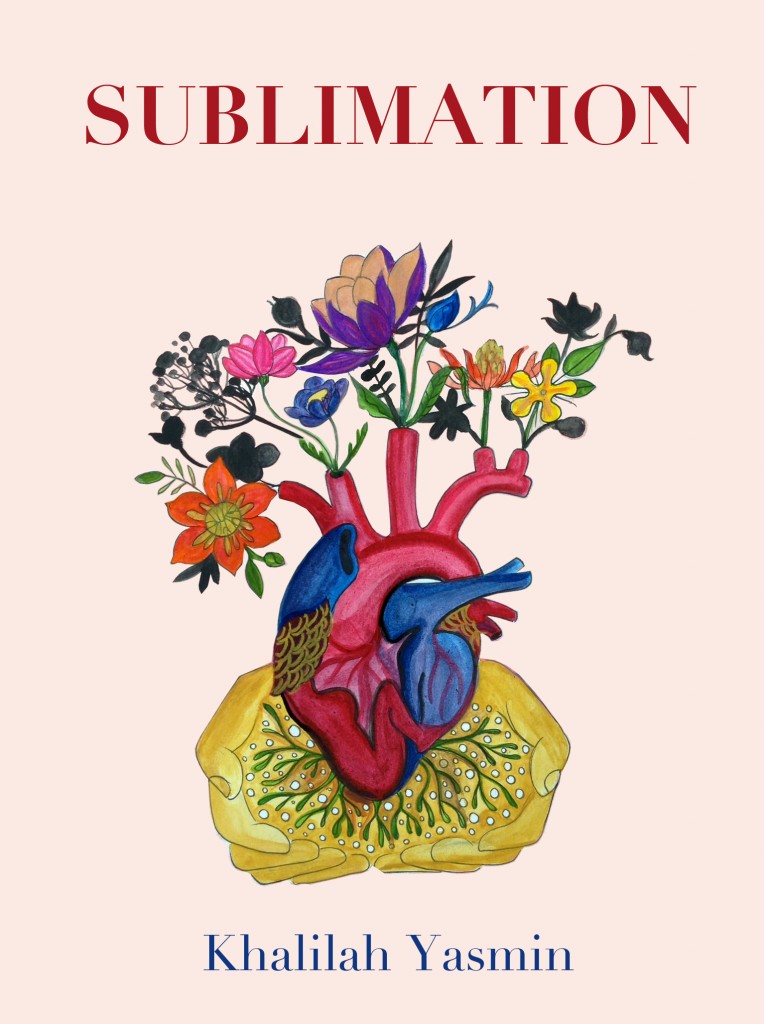 "We must do our work for its own sake, not for fortune or attention or applause."
― Steven Pressfield
There are various ways to go about publishing a book. Most of us authors would like to be picked up immediately by a literary agent and land a million dollar book deal with a credible publisher. We envision our names on the New York Times Best Seller's List. It's not impossible, but it will take some work, some failing, and a lot of practice.
I have self-published two books. My first book was published in 2004. I printed it through a printing company in rural Nebraska. I had a limited budget so I was only able to print 220 copies. Since then I've started various other projects. Among them were other poetry books, novels, short stories, and writing collections.
In 2014, I discovered CreateSpace.com. CreateSpace provides another option for self-publishing that makes it more affordable for people like me with a limited budget and big ideas. CreateSpace has a partnership with Amazon Books where CreateSpace allows you to build your book on their website and sell your books on Amazon by earning royalties that are deposited directly into your bank account each month, if you so desire.
I am going to list some simple steps to walk you through self-publishing if you wish to go about publishing this way. That is until you land your 3 book deal with Harper Collins. (smile)
Step One:
Have your vision laid out. Do the work. Finish the writing process. This is the hardest part. Prior to completing my most recent book, I read 'The War of Art' by Steven Pressfield. It is important for you to get out of your own way and get shit done, respectively.
Step Two:
Determine your budget. Editors, cover art, and marketing cost money. There are shortcuts to this but you do get what you pay for… or don't pay for. It will show when it comes time to market your book.
Step Three: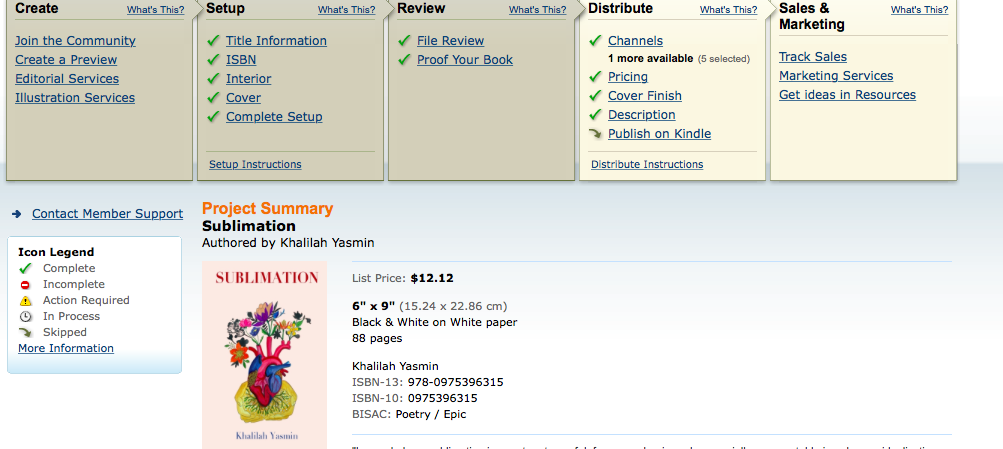 If you decide to use CreateSpace.com, they will walk you through most of the process- step by step. (See photo) But be warned, if you get your ISBN with them, they will own the rights to your book and be listed as the publisher. This is important if your vision includes one day being picked up by a literary agent and landing that million dollar book deal. (wink)
Step Four:
Register for an ISBN (International Standard Book Number). This is the number that identifies your book. You can do this through ISBN.org which is powered by Bowker.com
Step Five:
Decide on a cover and design for the book. You can ask the internet for help with this. Simply asking your social media followers for a referral or if they would be willing to do one for you can give you surprising results. I found my cover artist on Twitter because I admired her mind, her art, and her message. Her name is Mreeuh Chang; author of 'Drones Don't Dream'. Google her work.
Step Six:
Advertise. Do book tours if you can afford to. Introduce yourself to strangers and let them know you have a book. You never know who you will meet.
Step Seven:
You did this for the love of the art. You did not do it for the applause, the fame, or the money. You did it because it meant something to you. So no matter what comes of this… remember why you started.
Good Luck!
CLICK TO VIEW MY BOOK 'SUBLIMATION'
CLICK TO VIEW MY BOOK 'ENTERTAINING A SHADOW'
PS: F*CK THE APPLAUSE!