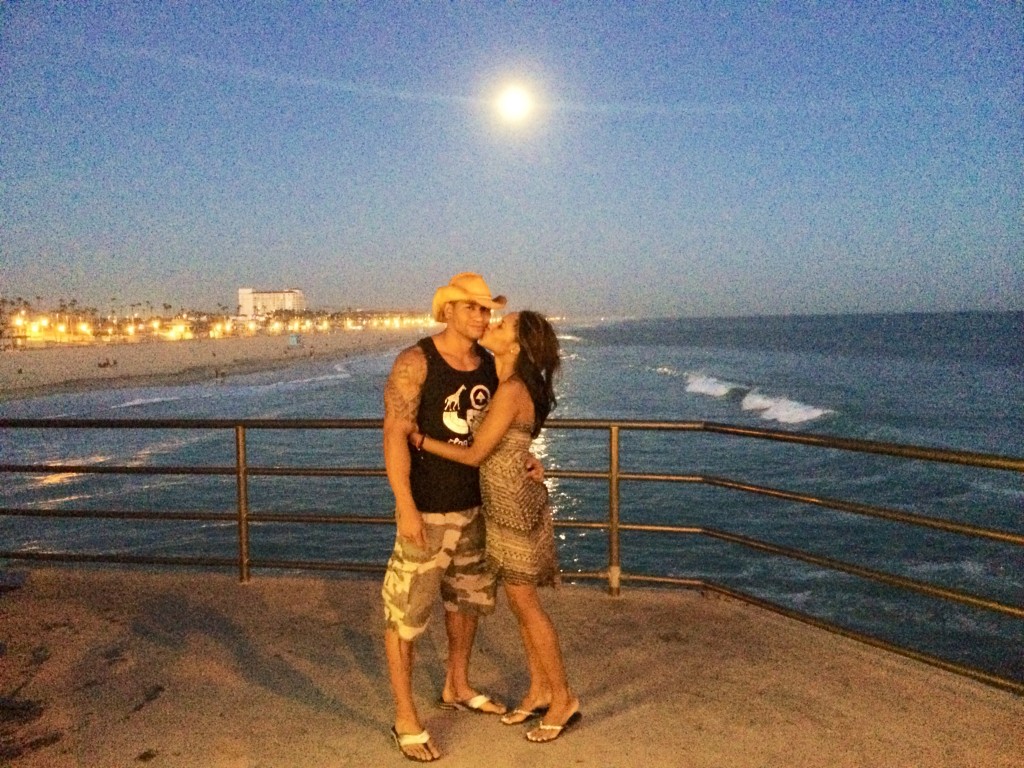 I wrote this and shared this with someone close to me just a couple weeks before they passed away. And now I'm in my grieving process and celebration of his life. If you find someone to love, LOVE THEM HARD.
Rest in Peace Nathan.
"Honestly…"
I look away so that you don't discover,
my gravitational pull to you, my conscious lover.
I feel a connection with you that is deeper than sex,
it goes beyond this world; into the next.
A place I have never ventured before,
a drug I've never had,
I crave your definition of more and the recent coming of my glad.
Attempting not to get carried away, as in your arms my spirit begs me to stay…
and say… the words that I bury hoping you can see straight to my mind.
My gaze is not worried, it is awe that has me blind.
I see YOU-Beyond the physique and material world or space,
I see Me in your eyes and I hope I have a place.
But I am afraid to say too little, yet I fear I'll say too much
Admitting addiction to your energy, your words, and humble touch.
I had built a fortress around my heart and kept it filled with guards,
The horsemen now stand down, my castle is no longer barred.
There are no bounds, no restrictions, no walls, no secret bell.
So fear not your heart as I've already fell.