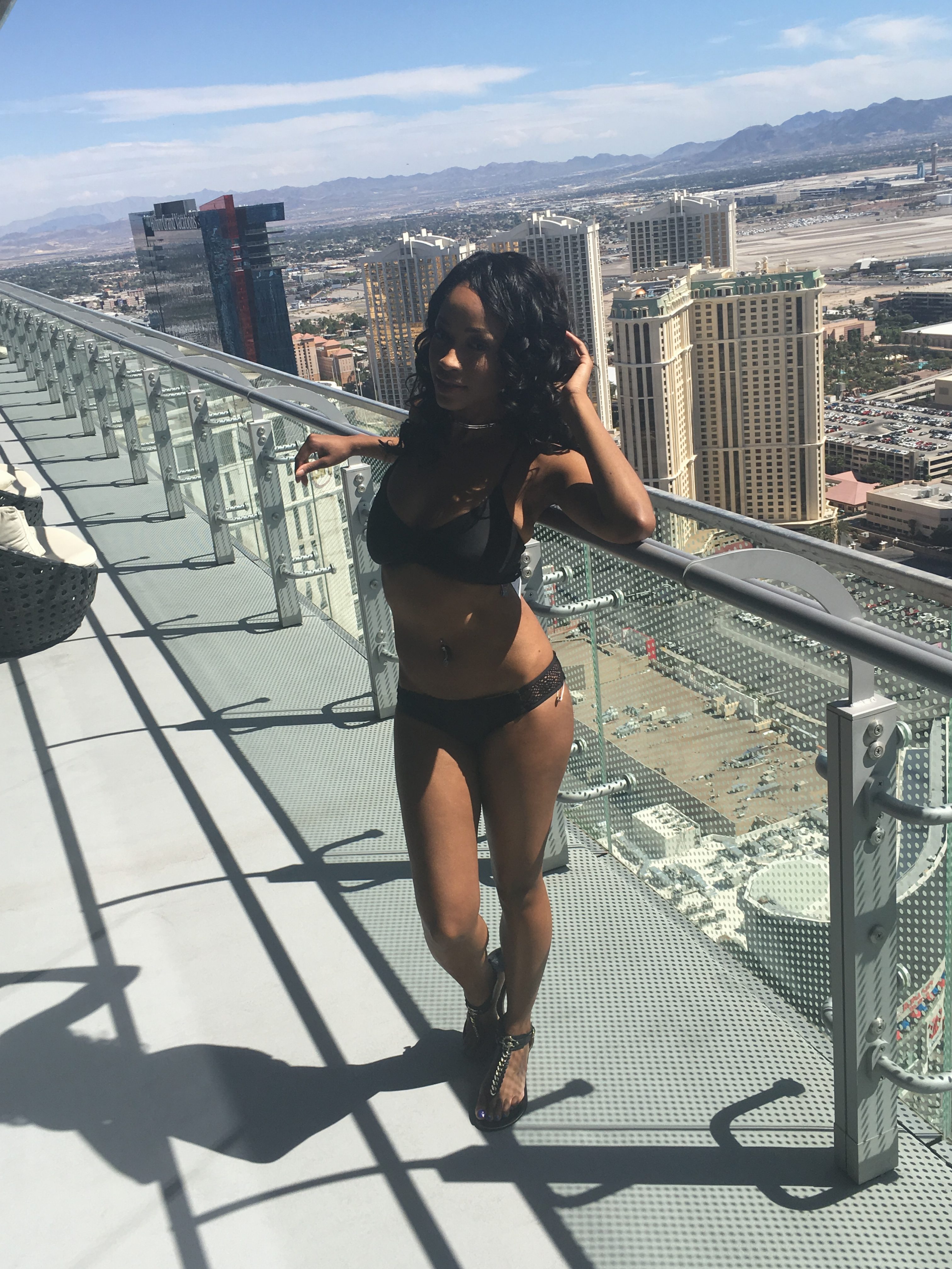 Chuck Palahniuk:
"Find what you're afraid of most and go live there."
EIGHT. The number 8 is considered to be an extremely lucky number in many cultures. Today is my 8 year anniversary of living in Las Vegas. Though often bizarre, I have thoroughly enjoyed this esoteric adventure. I am grateful for everyone who has been a character in my story thus far. The comrades, the heroes, and even the villains. I moved to Las Vegas from Nebraska for many reasons. One of the reasons was to follow my creative passions. The other, to get closer to the ocean.
Last night, I accomplished another one of my dreams by being a featured guest on one of my favorite new shows, 'BALLERS'. It was cut short, as often happens in production. But I am happy for the experience and opportunity. Meeting Steve Guttenberg was a highlight for me as I grew up watching him in several movies. He was super humble and professional. Hope to work with him again in the near future. In case you missed it, here is the clip with Steve Guttenberg and Grammy nominated recording artist Travis Scott.
Nail those auditions & Follow your dreams!
VIEW CLIP FROM SEASON 3-EPISODE 8 HERE: BALLERS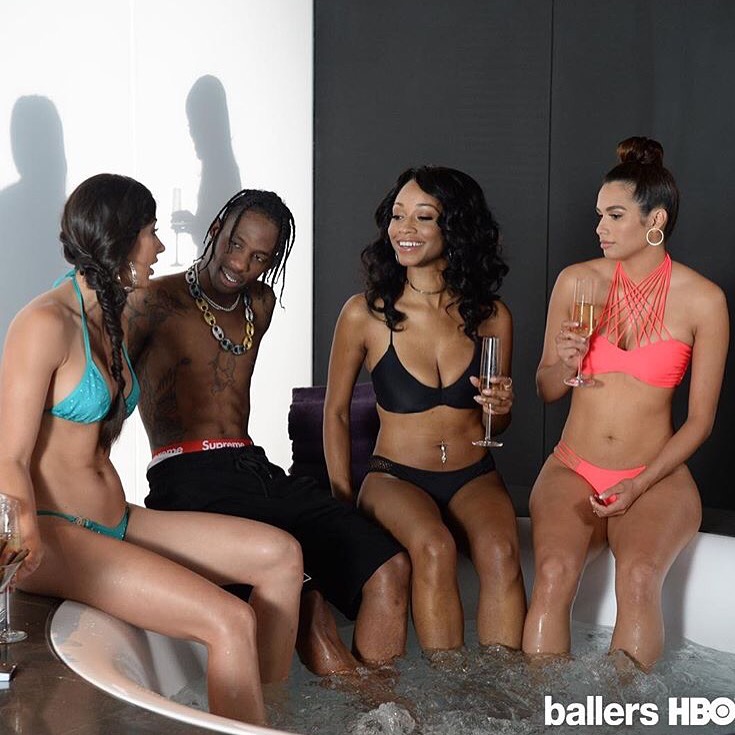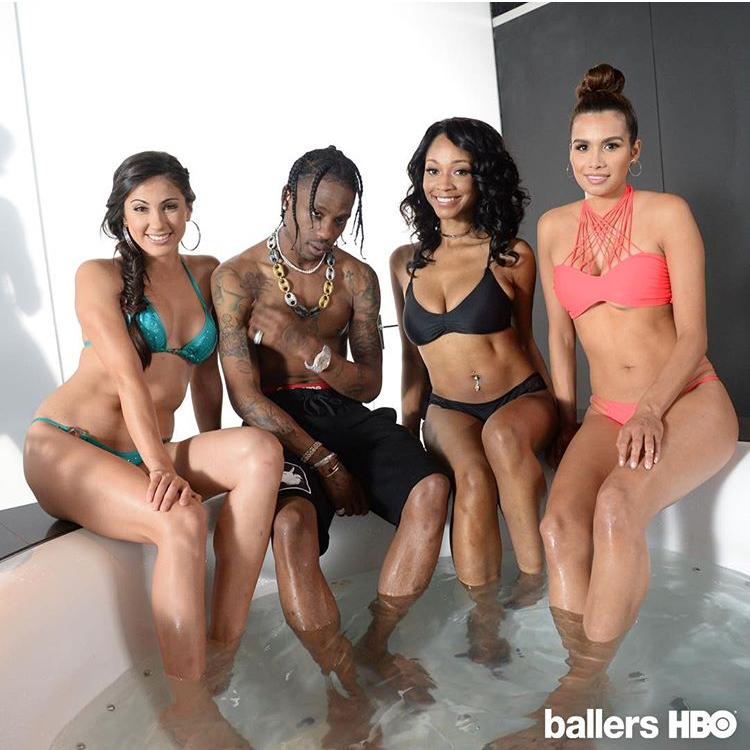 BEHIND THE SCENES:
INSIDE OF MY TRAILER-