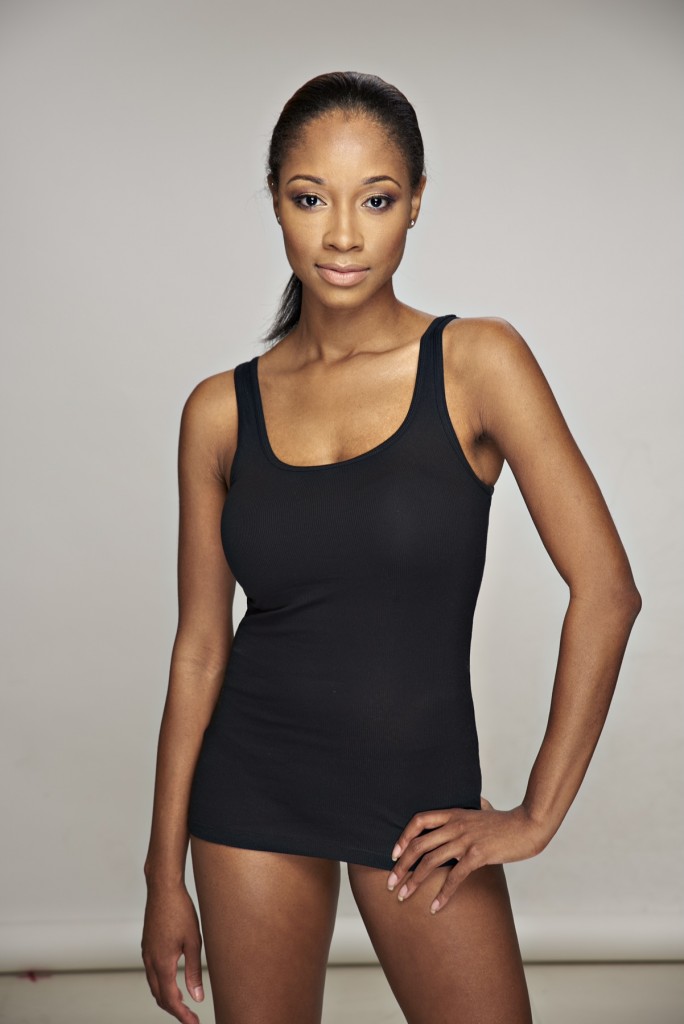 Grateful.
Though becoming a mother at 17 was challenging, my son has become my best friend who happens to also be my twin. Graduated from high school with an honors scholarship while also in a domestically abusive marriage. While I was not able to use that scholarship at that time because I had to work in order to survive, I am proof that humans can overcome if they really want to.
15 years ago right now, I was a married child; in school, working and planning my escape from someone I trusted who became a monster. No one saved me. I had to save myself. I'm not proud of it yet I'm not ashamed either.
I went into early labor and gave birth to my son 6 weeks early due to being thrown down the stairs, punched, kicked, and tossed around on a regular basis. After being in the hospital for 3 weeks, he lived.
Thank God for the next door neighbors for hearing my screams and calling the police several times. And for the Security Police for walking by our home that night right at the moment I was being threatened with a knife to my neck, for wanting to leave.
If you or someone you know is in an abusive situation, FIND A WAY TO LEAVE. Yes, they may find ways to attempt to harass you in the future. Doesn't matter. LEAVE. He still occasional finds me on social media & harasses me without reply.
I think it's hard for him to see who I've become. Perhaps it's difficult to see me w/o bruises. I imagine after attempting to break someone's spirit, seeing them still rising must be hard.
There were nights I didn't think I would live through because of my departure being threatened with the death of myself & my child. 
I kept my story a secret for a long time. But now I realize that our stories inspire and UPLIFT one another.
I AM STILL HERE.

What are YOU grateful for?
UPDATE: NOVEMBER 30, 2016
It's unfortunate when the ONLY thing you want from someone is to leave you alone forever, & they won't.
When they show up periodically to pretend to care about the child you have together and they don't. Because actions speak a hell of a lot louder than harassing messages and phone calls.
The proof is in the divorce decree, the restraining order, the witnesses including my mother, the pictures of the premature baby hooked up to breathing machines and a feeding tube because his 17 year old mother was repeatedly thrown around for NOTHING, and the abuse pictures at the court house.
So if you are reading this and you know I'm talking about you. PLEASE AFTER ALL THESE 17 YEARS— DO NOT CONTACT ME AGAIN.
LET US HEAL IN PEACE.
PLEASE. PLEASE. PLEASE STOP.