•ANCESTRY•
The more I find out about my family tree and ancestors, the more fascinated I am with the power of DNA and how our DNA influences the present.
This article below features a video with my Uncle Darryl Eure speaking about my paternal grandmother Dorothy Eure and her contributions to civil rights (HUMAN RIGHTS) in Nebraska.
Dorothy Eure fought so that Blacks in Omaha, Nebraska could have the same educational and housing opportunities as everyone else. Dorothy Eure and Lerlean Johnson led the way to desegregate Omaha Public Schools many years ago.
I am honored to be her granddaughter. And thankful to Google Search for allowing me to find out more.
The Eure family had a large impact on theatre in Nebraska as well, creating the first Black Theatre ran by my father and uncle Darryl; The Afro-Academy of Dramatic Arts.
One day, I'd like to make a powerful impact on the world in my own way.
"You have to act as if it were possible to radically transform the world. And you have to do it all the time."
– Angela Davis
CLICK HERE FOR THE FULL ARTICLE AND A VIDEO:
DOROTHY EURE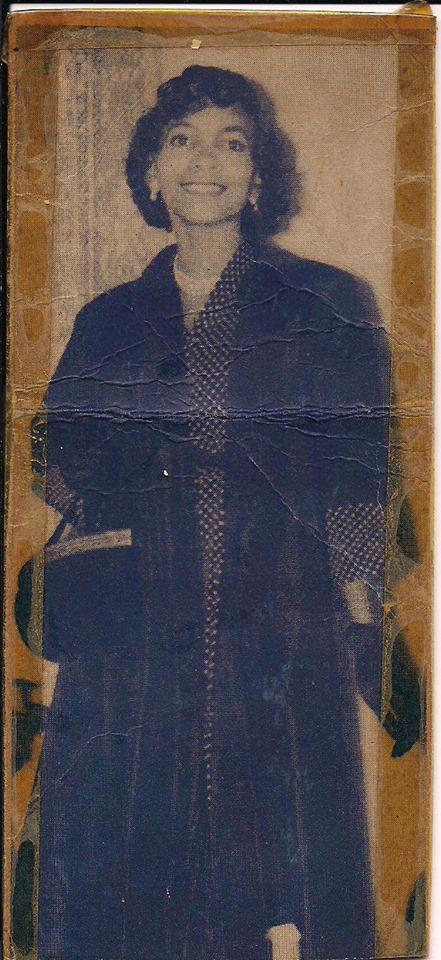 CLICK HERE FOR-HAPPY BLACK HISTORY MONTH!