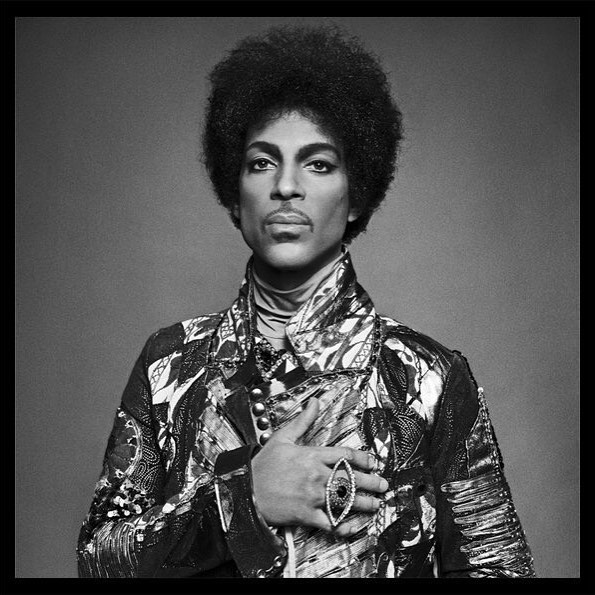 Music is the one thing that transcends all boundaries.
Rhythmic Love. Harmonic Romance.
Music doesn't care what color your skin is, how much money you make, or who you think you are. When music decides to move you… it will, whether you want it or not. And let's be honest, we all are here to be moved.
I'm really at a loss of words but I'm going to force a few out anyway.
This is the one I told my mother, I hoped never happened for I would be crushed. I know we all have to 'die' eventually… but it's the heaviest loss to grasp.
Severely reminded of my own mortality and those dear to me.
The artist, the icon, the GOAT… Has passed on. I'm grateful for the two times I was able to see him perform with this 'fleshy soul inhabiting vehicle' I happen to walk around in.
The greatest guitar player of his time. The greatest musician.
40 YEARS. 40 ALBUMS. 100 MILLION RECORDS SOLD. WRITTEN, PRODUCED, AND PERFORMED BY PRINCE.
There will never be an artist with the level of genius as he. No one as creative, bold, or fearless as he was in this lifetime. Unmatched brilliance combined with beautiful rebellion.
He inspired the majority of my sensual writing and enabled me to be unashamed of my own sexuality, in a world that constantly tells us to hide who we are. Prince unapologetically did not give a f*ck what you thought about him or conforming to society's ideals. He was a one man REVOLUTION.
The first time I had my bare skin in front of a photographer, it was my choice inspired by the notion, "What would Prince do?" Prince would be free! Prince would create an art piece to last forever. Prince would say, "A strong spirit transcends rules."
And while I did not know him personally, his music made me feel like he knew me.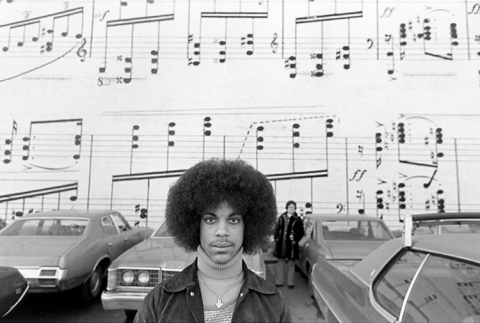 I'm not sure when I became obsessed with Prince's music, style, and soul. It must have been the womb as my mother was a fan before my birth. One of my earliest memories is the Prince poster above my crib when I was a baby. Yes. A baby. Thanks, Mom! 😉 Prince Rogers Nelson had an iconic sound of his own and a style that could not be duplicated. Watching him these short 34 years of my life influenced a lot of my own thought processes on being oneself, appreciating 'strange', breaking gender roles, and expressing yourself to the fullest capacity. That was PRINCE.
Being able to freely express myself is what has saved me from … myself.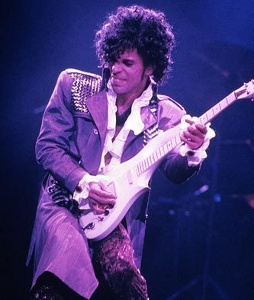 Whenever a celebrity dies, I see a lot of mixed reactions across social media. Some grieve while others shame those that grieve for grieving over someone whom they didn't spend any 'physical' time with. Do we have to lay in bed with someone for their life to have affected ours? Let me tell you something…I SPENT COUNTLESS HOURS ALONE WITH PRINCE. His flesh may not have been there, but his soul was most definitely present, as I imagine it is with so many.
FEEL SOMETHING. WE'RE HUMAN & WE ARE MORTAL.
Death has the power to change us when we are connected to the source.
I am grateful for the fearless artists out there that share themselves with the world, so that we too may feel a little less alone.
Sincerely, I always believed that Prince was immortal. Watching the world mourn an irreplaceable human, I see I was right.
Rest in peace, Dearly Beloved.
There's an angel up there waiting for you…