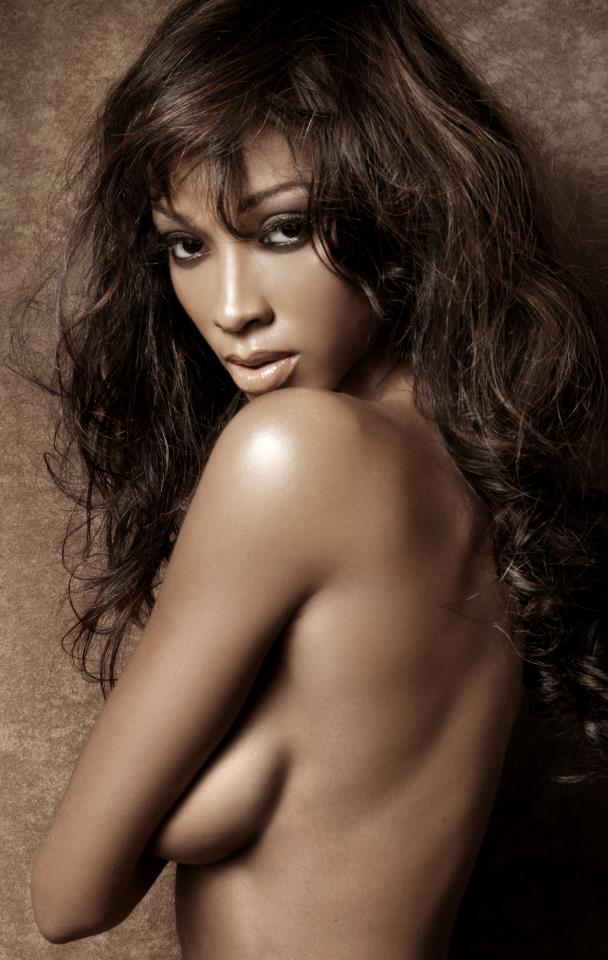 To Whom It May Concern, (The Short Version)
Get some professional photos taken.
Google an agency nearby and submit your photos.
If they want you, they'll let you know.
To Whom It May Concern,
I am writing this because I get asked a lot of these questions often by aspiring models and I occasionally do not know what to say. I don't want to come off short, so here are a few answers to your questions.
I got into modeling as a direct result of writing ironically. I was performing at a poetry show in Nebraska and a photographer asked me to do a test shoot. That test shoot lead to more shoots, test and paid.
Years later, I moved to Las Vegas to pursue life. In the meanwhile, I contacted various agencies to see who was a good fit.
While I've done various different things with modeling, I still am not quite as far along as I would like to be. I am no expert. Despite that, I often get asked for advice or connections which is why I am writing this. I cannot give any connections. The best way to connect is to be present and be seen. You have to do that yourself. I can only offer you what I know and experience is the best teacher.
There are various different types of modeling; PRINT, COMMERCIAL, PROMOTIONAL, SPECIAL EVENTS, TRADE SHOW, SPOKESMODEL, etc.
My advice:
1. Stay ready so you don't have to get ready. You never know who you can meet at anytime. Dress for the 'role' you want, every time you're seen. Preparation is key for life in general.
2. Know what you want. Look around. Apply online. Apply in person, if applicable. If you find some agencies through simple google search that you like, make sure you have all the things they are requesting BEFORE submitting yourself. #1 is current photos. Current as in no older than 6 months old and the way your hair currently looks.
3. Be professional. Be on time. You have to be on time to everything beginning with your initial interview. No one is going to take you seriously if you don't take their time seriously. We all matter. First impressions are lasting and hard to erase.
4. Get busy. Keep evolving. Never get too comfortable. There's always going to be someone more interesting, more attractive, and younger than you. If you want to do it, do it now.
5.  If the modeling agency is charging you a fee, it's a scam- RUN. Taking a 10-20 percentage off of the work you book is normal, but charging you a fee just to be on their roster is not.
5.5 Good luck & God Bless!
If you're in Las Vegas, follow this link for a list of agencies.
http://www.lasvegasmodeling.info/agencies