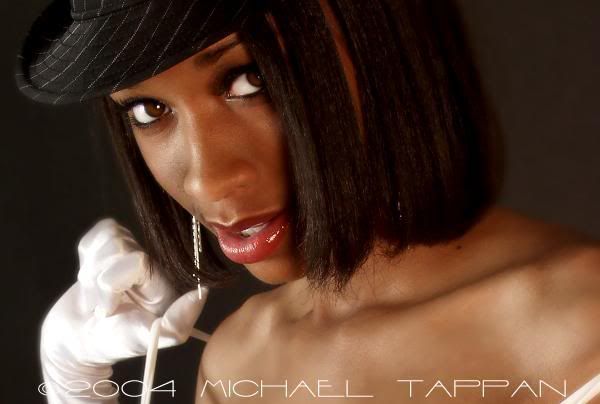 in·fat·u·at·ed adj. Possessed by an unreasoning passion or attraction. –
"Infatuated" Khalilah-Yasmin
Initially, I forced myself, to point out his flaws,
physically, verbally, the simple blah blahs…
Intentionally, I decided to give it a chance,
intellectually, spiritually, I gave him a glance.
With that glance, my whole body was convinced,
that this bronze stranger was someone I'd missed.
Missed by my own close mind, my jaded nature,
I almost passed it completely, by being a hater…
At first sight, I was entangled within his eyes..
wanting his every being…yet to speak I froze shy.
Weak at his every word, every move…
his unique charisma…not charming or smooth.
Amazed that he had the capacity..to change my mind…
Intrigued by his soul…  What else would I find.
Out of all the men, I've ever admired, or dated,
For him, I've become immediately infatuated.
For him, I've broken all of my rules..
Through Him, I see why love is for fools.